Connecticut Landscaping Since 1999
Let Us Create Your Personal Oasis
At Bellingrath Bros. Landscape & Design, we take pride in creating outdoor spaces where forever memories are made. We can create beautiful backyard garden areas for your family and friends to enjoy as well as keep your property looking fresh and new all year. Every team member is passionate about keeping our client's residential gardens and landscapes looking professionally. Our state-of-the-art landscape equipment empowers us to to handle any landscape design and maintenance needs that you may have.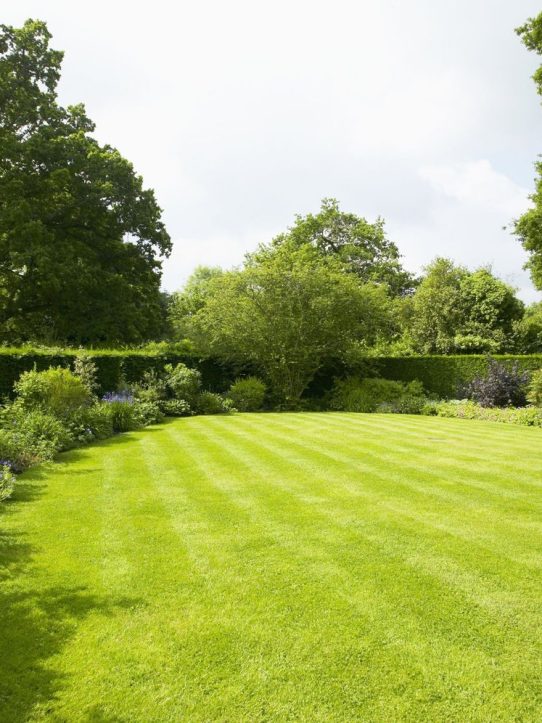 Mac has been taking care of my property for close to a decade, from snow removal, to laying sod, to clearing out woods to create more yard he has always delivered. Mac cares about every project he takes on and is not satisfied until the job is perfect. He is loyal, dependable, and responsive, if you need a landscaper who you can count on Bellingrath Bros is it.
Top tier landscaping outfit, great customer service, you won't find better work ethic. These guys are very passionate about what they do, always going above and beyond for there customers. They take great pride in the work they do. I have used there services on many occasions pavers, retaining walls, new landscaping installation, maintenance, snow removal, drainage issues, tree and stump removal, they also do light concrete work and have a terrific mason on the team. I highly recommend Bellingrath bros for all your landscaping needs.
Our Landscaping Services
Let our crew of landscaping experts handle your landscape care and maintenance and help you maintain a beautiful lawn and garden. Landscaping is our passion so let us free up your time so that you can do the things you enjoy most. When you are looking for the best landscaping companies in the area, Bellingrath Bros. Landscape & Design should be at the top of your list. The following are some of our residential home and garden services:
Mowing
Backyard mowing, fertilizing, edging, and similar services are standard flare for our landscape team. We offer a range of customizable service packages to meet all of your lawn care needs.
Weeding & Weed Management
Bellingrath Bros. can help you remove and control the weeds in your yard. Weeds are typically managed by a combination of nonchemical and chemical solutions.
Edging
Edging has both practical and aesthetic benefits. It makes your yard look clean and enhances the appearance of it while also providing a barrier for plant roots.
Planting
Residential gardening and landscaping services are focused on choosing and maintaining the best plants for the yard so you can enjoy a relaxing and stress-free oasis that is perfect for the entire family.
Spring Cleanups
A spring cleanup can include a variety of tasks from removing fallen tree limbs to doing grass seed application and mulching. A spring cleanup is the perfect time to prepare your yard for the summer when you'll be using it more.
Fall Cleanups
During a fall cleanup we can perform a variety of tasks from leaf removal to pruning.
Pruning

We offer a variety of pruning services depending on your needs.
Get a free quote on your next project!
We invite you to contact us today to get a free quote on your Connecticut landscaping project.
Mac Bellingrath and his team transformed our property within budget while staying within our requested time frame. We found this company on line after a couple missteps with other local landscapers who seemed disinterested and overpriced. Mac responded to our call promptly on a Sunday morning and met with us that same day. He listened to our concerns regarding our admittedly overgrown, tired, weedy property.
Mac collaborated with us and shared his own vision to transform and beautify our modest yard. He incorporated our ideas with his awesome design concept. They mulched, edged and removed poison ivy, and saplings. The team removed dead/diseased bushes and two ugly trees and relaced them with gorgeous hemlock bushes, a Japanese maple , ornamental grasses, hibiscus plants …We were especially pleased and surprised that he chose the lavender plants that we love.
Our backyard was transformed by Mac Bellingrath and his crew! Mac worked close with us to understand and implement our vision. His vast knowledge of landscaping including materials, plants and design added to our project. Most importantly, Mac understood and stayed within our budget and time frame. His crew was consistently on-time and professional. My family is enjoying our new oasis and it has been a game changer for our outdoor enjoyment.
Our Landscaping Project Gallery
Click the images below to see larger versions of them.