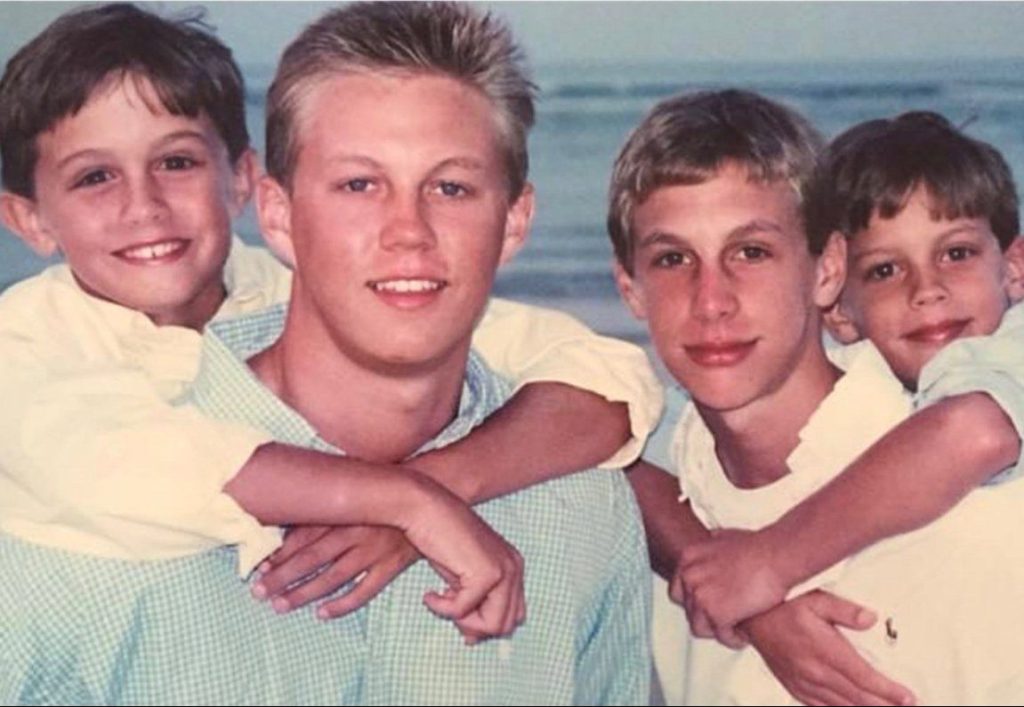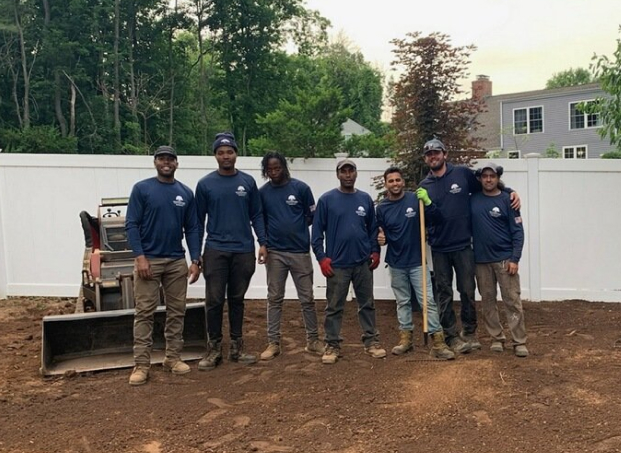 It all started with 4 brothers and a lawnmower…
In 1999 my brothers and I wanted some new baseball gear. So, we went to our neighbors asking to mow their lawn and pull their weeds. As the youngest of the 4, I continued to service our neighborhood as the others went off to college, keeping Bellingrath Bros alive throughout my high school years. By the time I graduated Hall High School in West Hartford, BBros had grown from a backyard biz to a full landscaping construction business. So, I followed my dream and continued to build Bellingrath Brothers Landscape and Design. My skills are built from hard work and dedication to my growing clientele and talented mentors along the way.
My crew and I take immense pride in every job, big or small. We always end a project with the Bellingrath touch, guaranteed. We can't wait to make your property proud.
Mac Bellingrath
Owner, Bellingrath Brothers Landscape and Design LLC