Transform Your Backyard into a Place of Beauty and Tranquility with Bellingrath Bros. Landscape & Design
Imagine being able to step outside of your home into a lush, green oasis that feels like a peaceful escape from the world. Picture yourself entertaining friends and family on a beautiful patio, surrounded by a vibrant garden filled with fragrant flowers and rustling trees. Now imagine that space being not just a dream, but a reality, right in your own backyard.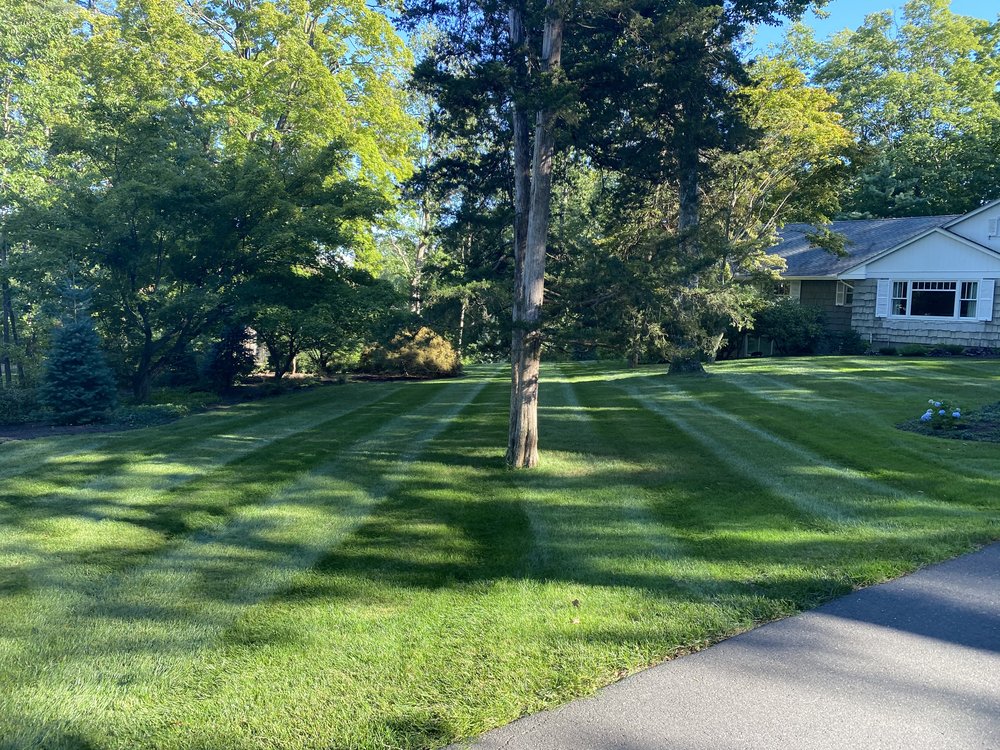 The Magic of Transforming Your Outdoor Space
A well-designed outdoor space can do more than just add curb appeal to your home – it can improve your quality of life, increase your property value, and provide a space for you to relax, entertain, and create memories with those you love.
Landscape design is about creating an environment that enhances your daily life and reflects your personal style. Whether you prefer a minimalist, modern look or a more traditional, naturalistic approach, the right landscape design can transform your yard into a space that truly speaks to you.
A great landscape design doesn't just look good, it also functions well. It can solve practical problems such as poor drainage or a sloping yard, while still being aesthetically pleasing. A well-designed landscape can even help conserve resources by using native plants and implementing sustainable practices, such as rain gardens or permeable pavers.
But perhaps the greatest benefit of a beautifully designed landscape is the way it can improve your overall well-being. Studies have shown that exposure to nature can reduce stress, improve mood, and increase physical activity. A backyard that incorporates elements such as a relaxing water feature, comfortable seating area, and peaceful walking paths can provide a peaceful escape from the hustle and bustle of daily life.
So why settle for a bland, uninspiring backyard when you can create an outdoor paradise? Invest in a landscape design that will not only add beauty to your life, but also enhance your well-being and increase the value of your home. The possibilities are endless, and the results are truly transformative.
Unleash the Beauty of Your Backyard with Bellingrath Bros.
At Bellingrath Brothers Landscape & Design, we understand the importance of your outdoor space. That's why we offer a range of services to transform your backyard into a place of beauty and tranquility. Our services include:
1: Landscape Design: We'll work with you to design the perfect outdoor living space that reflects your personal style and meets your needs.
2: Old Lawn Removal: Say goodbye to patchy, overgrown grass and start fresh with our old lawn removal service.
3: Yard Levelling: Ensure your yard is level and ready for a new landscape with our yard levelling service.
4: Drainage Installation: Protect your property from water damage and ensure proper drainage with our drainage installation service.
5: Sod Installation: Get a perfectly green lawn in just a few hours with our sod installation service.
6: Retaining Walls: Add a touch of elegance and functionality to your landscape with our retaining wall construction service.
7: Patios: Create a beautiful and functional outdoor entertainment space with our patio construction service.
8: Walkways: Enhance the look of your landscape and make it easier to navigate with our walkway construction service.
9: Outdoor Kitchen: Enjoy al fresco dining and entertainment with our custom outdoor kitchen construction service.
10: Outdoor Fireplace: Cosy up by the fire and enjoy your outdoor living space all year round with our custom outdoor fireplace construction service.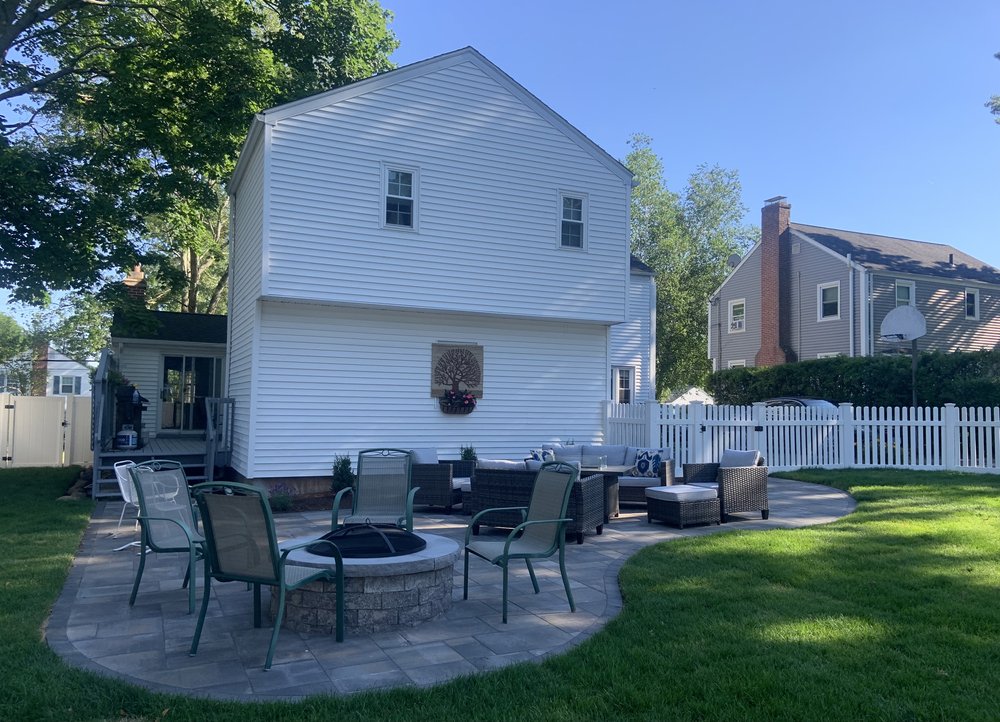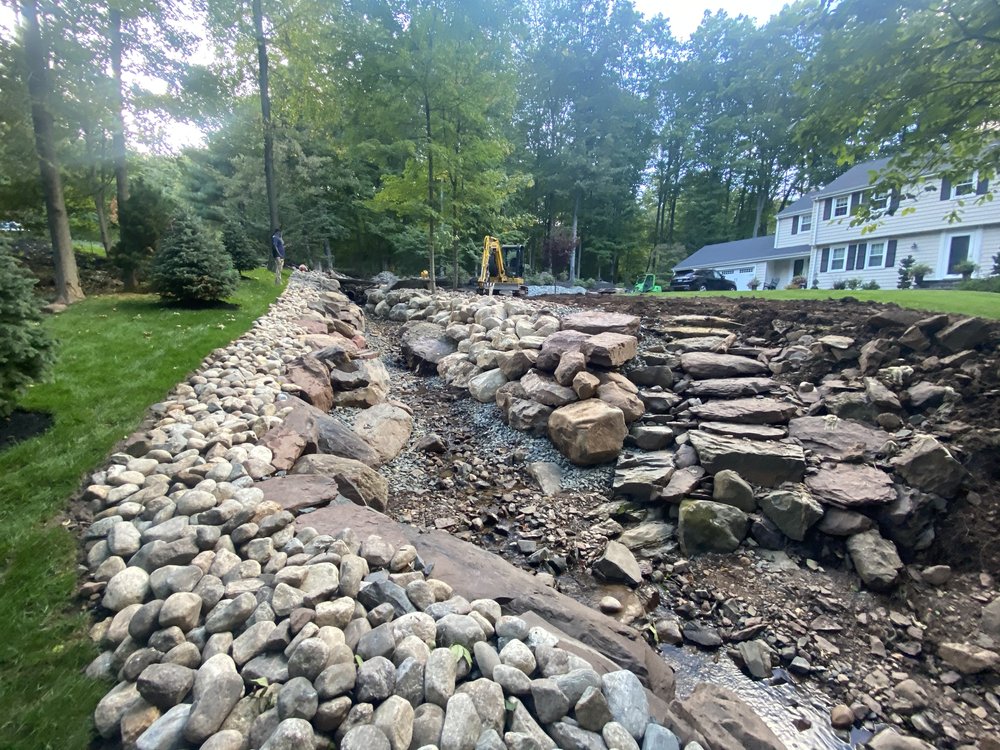 Discover the Magic of Bellingrath Bros: Your Partner in Transforming Your Outdoor Space
When it comes to transforming your backyard into a place of beauty and tranquility, you want to choose a company that has the expertise and experience to get the job done right. Bellingrath Bros. Landscape & Design has been providing high-quality landscaping services for years, and our team of professionals has the skills and knowledge to bring your vision to life. We stand out from the crowd because!
1: Expertise: Our team of experts have years of experience in the landscaping industry.
2: Quality materials: We use only the highest quality materials to ensure the longevity and durability of your landscape.
3: Customer satisfaction: Our number one priority is delivering exceptional customer satisfaction and ensuring that our clients' outdoor living dreams become a reality.
4: Competitive pricing: We offer competitive pricing to make sure you get the best value for your investment.
Transform Your Backyard Today
Don't settle for a boring and lackluster backyard. Transform it into a place of beauty and tranquility with the help of Bellingrath Bros. Landscape & Design. Contact us today to schedule a consultation and see how we can make your outdoor living space a reality.
Get ready to escape to your own personal oasis and make memories that will last a lifetime.